Our creative graphic designers bring your vision to life. Captivating logos, visually stunning branding, or eye-catching brochures and flyers, we'll create designs that leave a lasting impression on your audience.
we print & deliver same day!
By Appointment Only!
Minimum order $100.00 + HST
Toronto, Canada (GTA)
At ePrintCity, we offer a wide array of graphic design services, each one carefully crafted to meet the unique needs of our clients. Our team of talented graphic designers works diligently to provide exceptional designs that effectively convey your message and enhance your brand's visual identity.
Logo Design: Your logo is the face of your brand. Our designers will work closely with you to create a unique, compelling logo that truly represents your business. From simple wordmarks to intricate emblems, we ensure your logo stands out and leaves a lasting impression.
Business Card Design: Business cards are not just pieces of paper, but a powerful marketing tool. We design business cards that effectively communicate your brand, ensuring every interaction leaves a memorable impression.
Brochure Design: A well-designed brochure can provide a comprehensive overview of your services or products. We design brochures in a variety of formats, from traditional tri-fold to innovative gatefold designs, ensuring each piece captivates your audience and communicates your message effectively.
Poster Design: From promotional posters for events to informative ones for your office space, our creative team designs eye-catching and informative posters. Each design is tailored to meet your specific needs and resonate with your target audience.
Banner and Signage Design: Banners and signs are pivotal for storefronts and events. We create designs that attract attention, whether it's a promotional banner for a sales event or storefront signage that reflects your brand.
Custom Apparel Design: Extend your brand's reach with custom apparel. We design graphics for T-shirts, jackets, hats, and more, transforming ordinary apparel into mobile advertisements for your brand.
Packaging Design: A product's packaging plays a crucial role in influencing purchasing decisions. Our team designs unique, aesthetically pleasing packaging that enhances the product's appeal while staying true to your brand.
Vehicle Graphics Design: Turn your vehicles into moving billboards with our custom vehicle graphics design service. From simple logo decals to full vehicle wraps, we help you make a bold statement on the road.
Website Graphics Design: An engaging website is a necessity in today's digital world. We design web graphics, including banners, icons, and infographics, that improve user experience and drive traffic.
Social Media Graphics Design: Boost your social media presence with stunning, share-worthy graphics. We design custom graphics for all social media platforms to enhance your digital marketing efforts.
Our graphic design services at ePrintCity go beyond creating compelling visuals; we aim to tell your brand's story in the most captivating way. With every project, we deliver a blend of creativity and strategy that ensures your business stands out.
What information do I need to provide for you to start my graphic design project?
We usually need a brief that outlines your requirements, your business goals, the intended audience, and any specific elements you want included in the design. Any existing brand style guides, logos, or other materials that might help us understand your brand better would also be helpful.
Can I see samples of your previous work before starting a project?
Absolutely! We understand the importance of seeing our past work to gauge our style and capabilities. We are happy to share a portfolio of our previous graphic design projects, showcasing our range of work across various industries.
What if I'm not satisfied with the initial design concepts?
Client satisfaction is our priority. If you're not satisfied with the initial designs, we offer revisions based on your feedback. Our goal is to ensure you're completely happy with the final product.
How long does it typically take to complete a graphic design project?
The timeline depends on the complexity and scope of the project. Once we understand your requirements, we can provide a more accurate timeline. Rest assured, we always aim to deliver high-quality work within the agreed time frame.
Can you work with my existing logo and branding for the design?
Certainly! We can incorporate your existing logo and branding elements into the new design. We ensure all our designs maintain brand consistency while meeting your unique project needs.
Do I own the rights to the final design?
Upon completion of the project and final payment, you own all rights to the final design. You're free to use it for any purpose related to your business, whether it's for print, online, or any other medium.
Make a big impact with our large format printing service. From eye-catching banners and trade show displays to stunning vehicle wraps and durable outdoor signage, our state-of-the-art printing technology ensures vivid colors and sharp details that demand attention.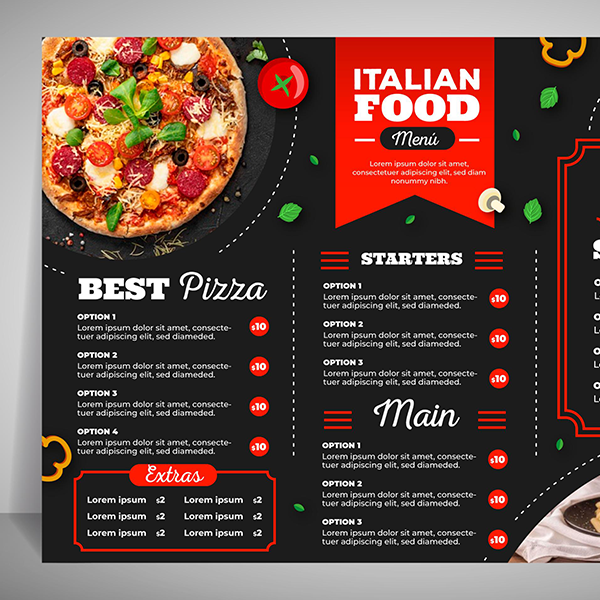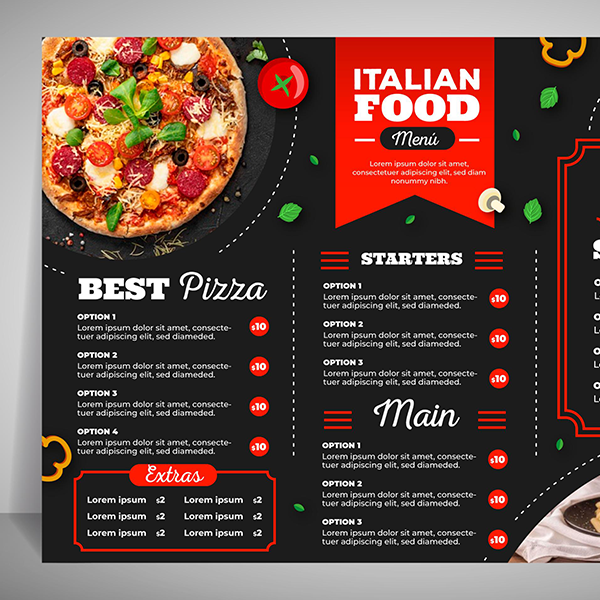 Make a big impact with our large format printing service. From eye-catching banners and trade show displays to stunning vehicle wraps and durable outdoor signage, our state-of-the-art printing technology ensures vivid colors and sharp details that demand attention.